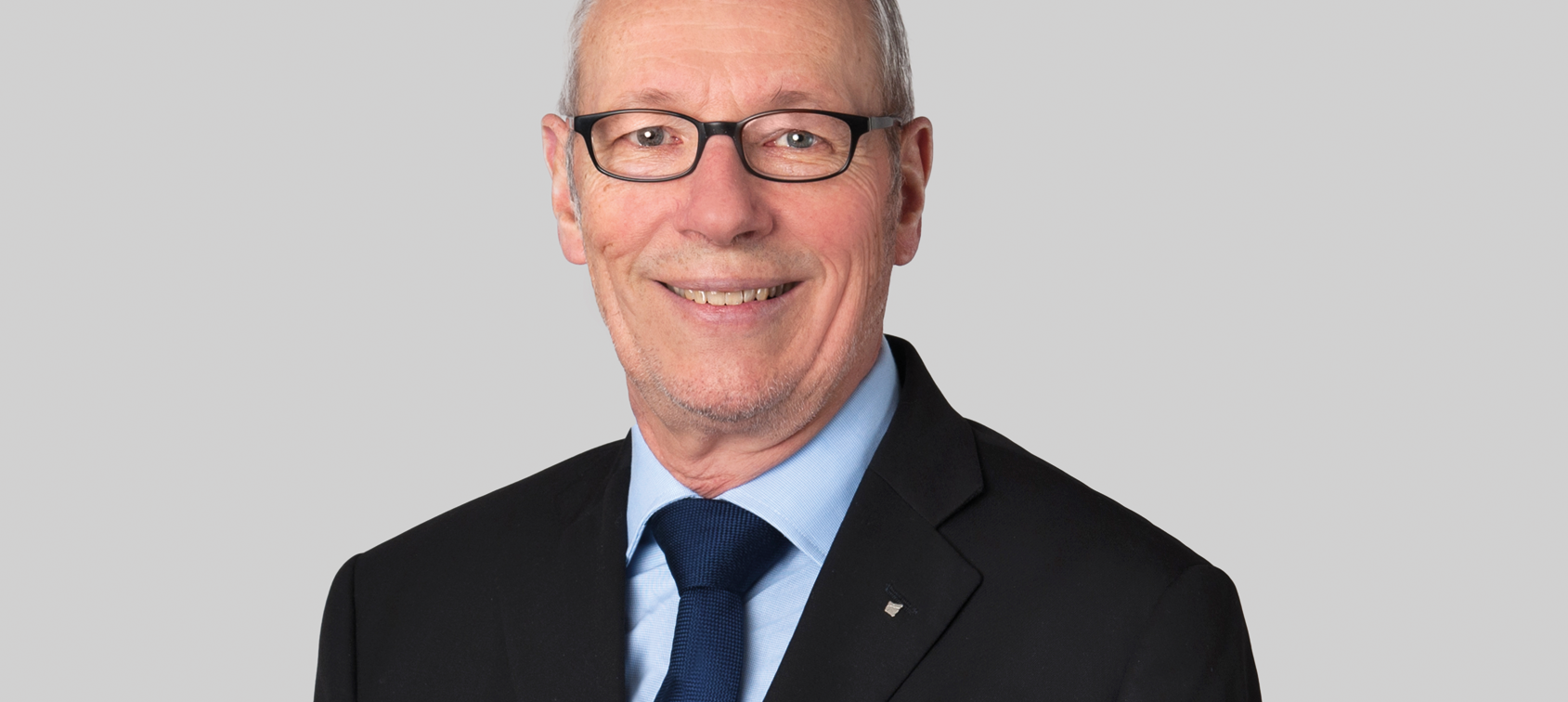 Martin Huser, Dr. oec. HSG
Dr. Martin Huser works as a Senior Consultant at HSG Alumni Career. He brings long-standing business experience as Managing Director in the fields of executive development and corporate communications as  well as strategic consultancy and development. Throughout his business career, he has been active for both national and international financial services companies and consultancy firms. Simultaneously, he increased his knowledge in the fields of strategic and organizational development and coaching, as well as in change management and change communication.
Martin Huser has a Ph.D. in Law and Economics from the University of St.Gall (HSG) and successfully participated in the Advanced Management Program of the Wharton Business School, Philadelphia. He also is a registered member of the Swiss PR Society and completed a professional program in Coaching and Organizational Development through the Management Center Vorarlberg. In 2015, he started his own business in coaching, team development and moderation. As and from last year, he has also acted as Vice President of the Board of Governors of the University of St.Gall.
Martin's mother tongue is German and he also works in English with professional fluency .