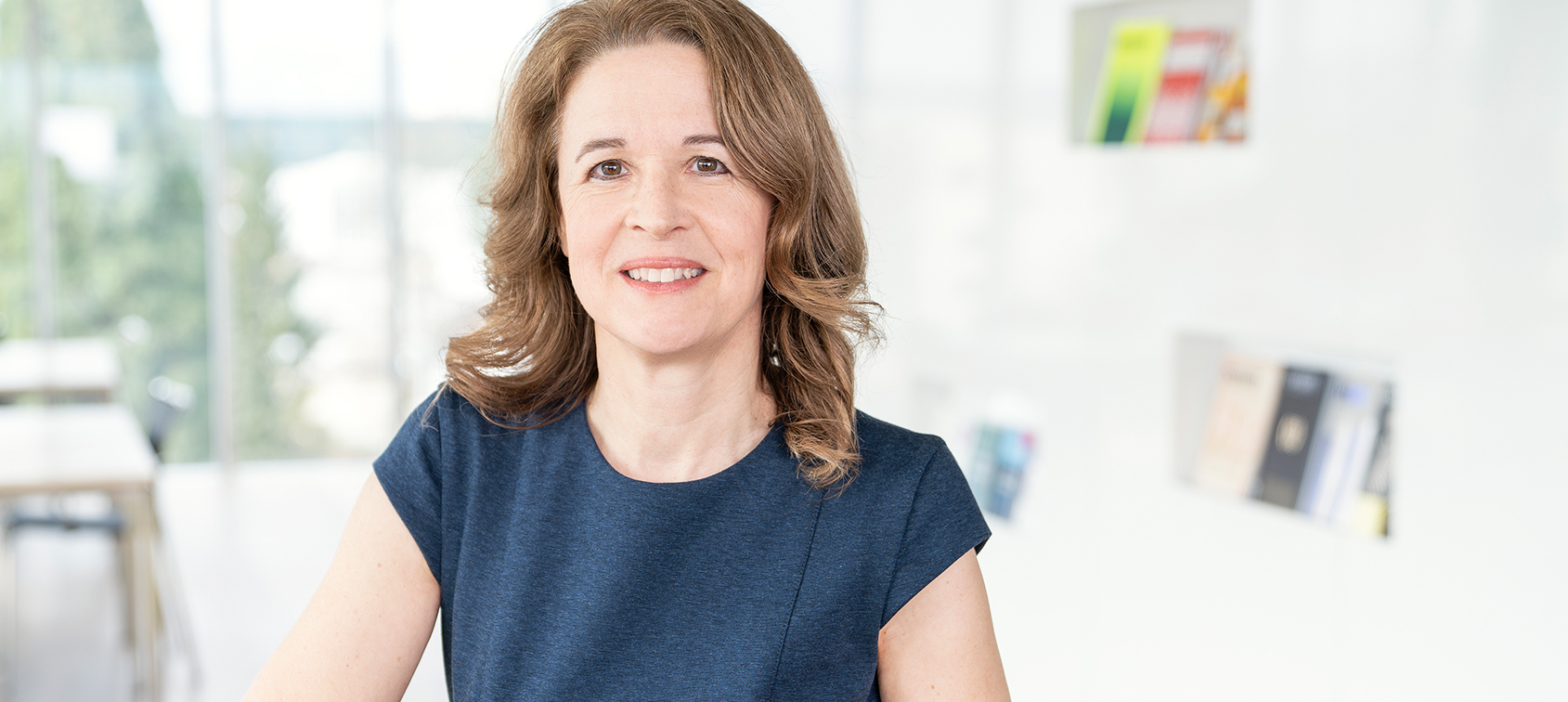 Sibylle Kammer, lic.oec. HSG
Sibylle Kammer works as a Senior Consultant at HSG Alumni Career in the spirit of "Alumni for alumni". Sibylle can draw on her extensive experience of many years as a manager, executive board member and partner with notable companies such as KPMG, SIX Swiss Exchange and Zühlke Engineering. Currently, she is the owner of the consultancy firm Inspiration4Business AG and is an independent member of the board of directors of various companies. In addition, she regularly publishes articles and gives lectures about trailblazing issues. In her everyday life, she does not only use time-tested methods but makes specific use of digital and hybrid channels for company and personal branding.
The promotion of talents, HR recruitment, the integration of cognitive diversity and the coaching of executive staff have been accorded great value in Sibylle's functional portfolio for more than 20 years. She is regarded as highly target-oriented, and sympathetic and empathic at the same time.
Thanks to her many years in operative management, as well as her work as a consultant and a member of boards of directors in various industries, Sibylle has an outstanding network.